Title 24 Report & HERS Test Service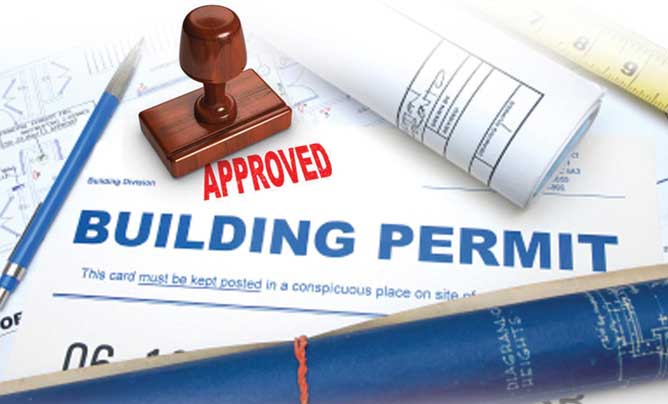 Title 24 Report
California Law requires homeowners or builders to get Title 24 report, which guides homeowners or builders to take necessary measures towards building a more energy efficient home. A HERS Test is then needed to obtain your permit to make sure that you took the necessary measures which were listed on the Title 24 Report. Sacramento Home Energy Efficiency Systems is one of the most trusted companies to offer HERS testing and Title 24 service in Sacramento and surrounding areas, such as Roseville, Rocklin, Folsom, El Dorado Hills, other suburbs. Over time, we have developed expertise for helping builders, contractors, and home owners save time for obtaining the Title 24 paperwork and the completion of HERS Test to open or close the permits; also, we help in improving energy efficiency in residential and commercial buildings alike. Through our HERS energy testing, we can provide technically feasible and commercially viable solutions for energy cost reduction. We also provide technological support for the implementation of recommended energy conservation procedures and post implementation services for monitoring and verification. In the end, we make the paperwork process fun and easy.
Duct Leakage Test
A duct system test uses one of the several methods to force air through the duct system under pressure and measure the air flow at different locations within the system. By comparing the pressures and flow rates, the duct test is able to determine the total amount of leakage in the system of your Sacramento or Bay Area home. One of the testing methods uses a device called a Duct Blaster, which pressurizes and forces air through the duct system with all supply and return vents conserved or sealed. The air flow is then measured at different points throughout the system, and any reductions in force or air flow indicate the presence of a leak.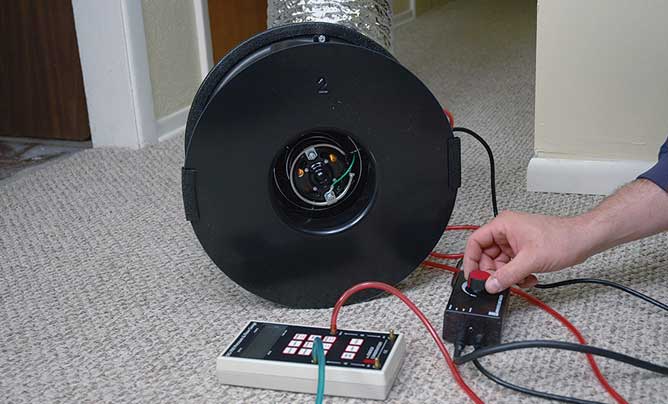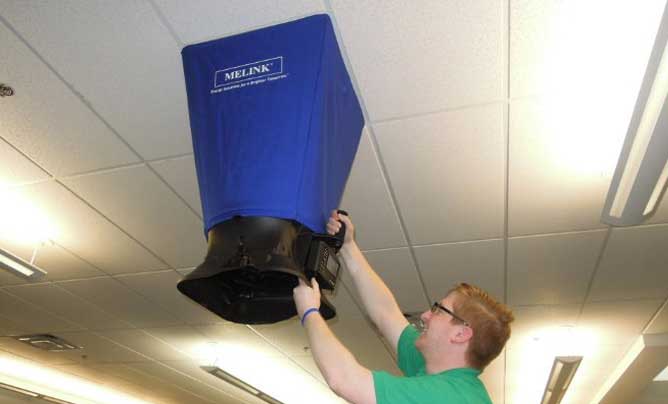 Air Flow Test
The test if needed when specifications of a cooling system is changed or a new system is installed. It is also conducted when over 75% of ducts are replaced. The air flow test is performed by plenum pressure matching or measuring the airflow with the TEC Flow Grid.
Blower Door Test
The Refrigerant test makes sure the levels and pressure of the refrigerant charged in your HVAC equipment are sustainable to a high-functioning, efficient system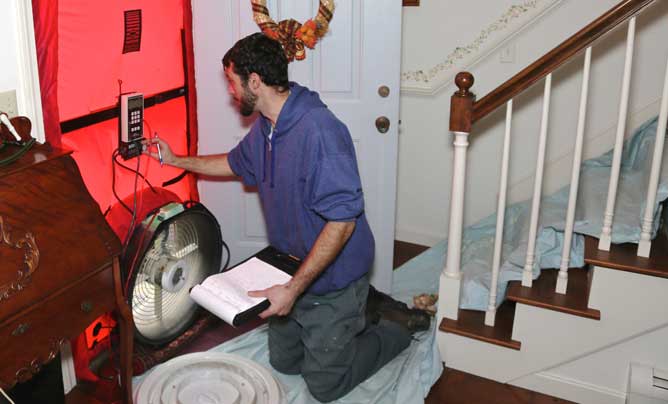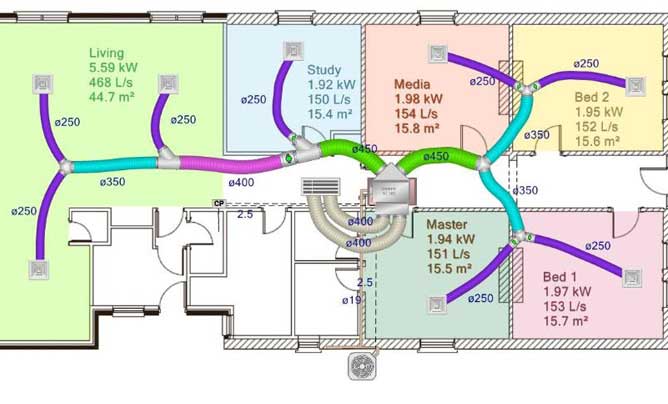 Air Balacing
To commission a ventilation system or a forced-air heating system, or to troubleshoot problems with these systems, it is essential to be able to measure the rate of air flow through registers and grilles. By performing an air flow test, our HERS rater will be able to confirm if the air is circulating through the whole conditioned space as it needs to, and suggest corrections (such as air balancing).
Refrigerent Test
The Refrigerant test makes sure the levels and pressure of the refrigerant charged in your HVAC equipment are sustainable to a high-functioning, efficient system